Fukushima Prefecture is collaborating with BEAMS Japan at their Shinjuku store to release a series of products together with this charming prefecture. For the month of September there are some delicious fruits and confectionery from Fukushima-shi Iizaka-cho area known for the Iizaka Onsen (hot springs) on September 1st!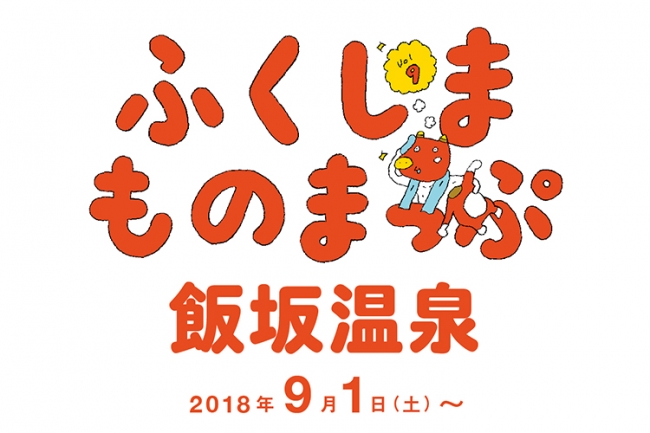 This project focuses on sharing the charm of Fukushima prefecture and the current situation of the reconstruction of the town, as well as the experience of the people living there. Every month since January 2018, in addition to selling famous products from Fukushima prefecture, the project has also developed and released collaboration items. This Septemver they are focusing on the Iizaka Onsen. 
(Image from I Play Fukushima)
Izaka Onsen is popular for its history and rich amount of hot water, which is accessible by train from Fukushima Station (about a 30 minutes ride). Not only can you stay in a hot-spring inn but you can also visit several shared public baths with different atmosphere. Iizaka Onsen is also said to be "a village of fruits," where they cultivate various fruits from early summer to December.
Another great thing about Fukushima Prefecture is its Fighting Matsuri (Japanese traditional festival) held in October, which is the one of the 3 biggest Matsuris in Japan! Here is a preview of what you may expect of the festival.

The following items are products that will be available as part of the "Fukushima Mono Map" project collaboration with BEAMS!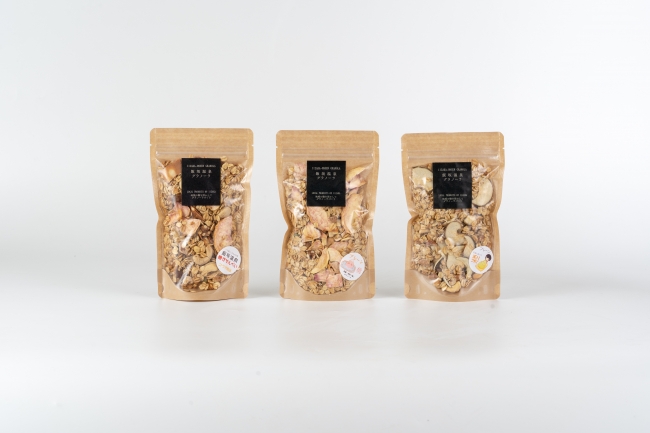 Granola products from the confectionery "Iku Rinzu" of Iizaka Onsen.
Price: ¥833 yen (excluding tax)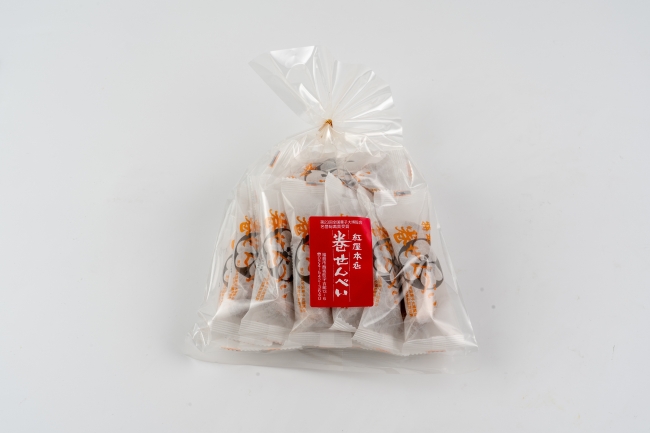 A confectionery of Iizaka Onsen, crackers that are often used for tea ceremonies at ryokan. These sweet and elegant crackers uses sweet sugar (Yu Hatoyo) that carries a nostalgic flavor.
Price: ¥550 yen (excluding tax)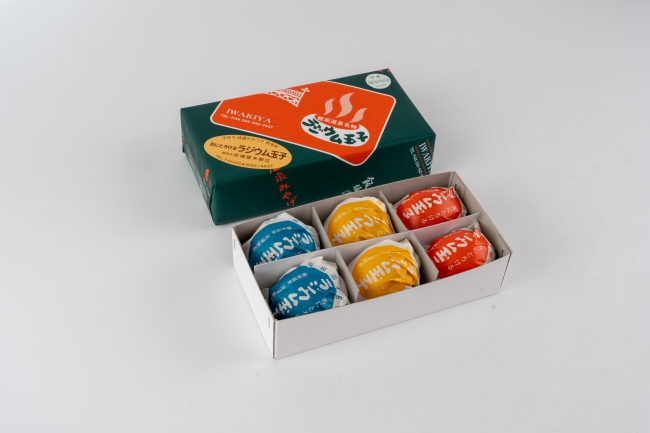 Now you cannot have an onsen without some boiled eggs! There will be some spring eggs boiled with hot water from Iizaka Onsen containing rare radium throughout Japan. The taste of the egg yolk promises a luxurious feel that is exceptional!
Price: ¥600 yen (excluding tax)

Make sure to stop by and visit the BEAM store in Shinjuku from September 1st, 2018 so you can get some collaboration items from Fukushima Prefecture!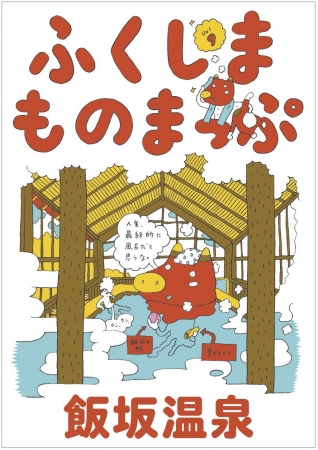 BEAM JAPAN
Address: 1F (Address 3-32-6 Shinjuku Shinjuku-ku, Tokyo
Business Hours: 11AM - 8PM
Website: https://www.beams.co.jp/

Source & Images: PR TIMES
Written by Julie Lin