Japan's first Hedgehog concept cafe, "Chichuku CAFE" in Shibuya, Tokyo, is starting a new operation called "Hedgehog BAR!" Opening it's doors on October 18th, the "Hedgehog BAR" is available on every Thursday and Friday night.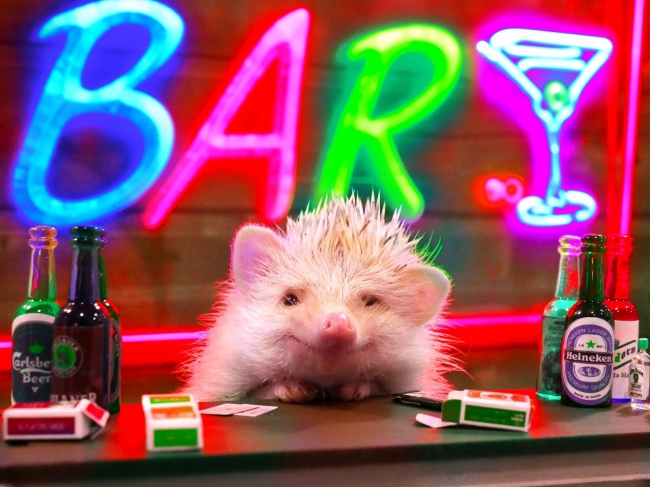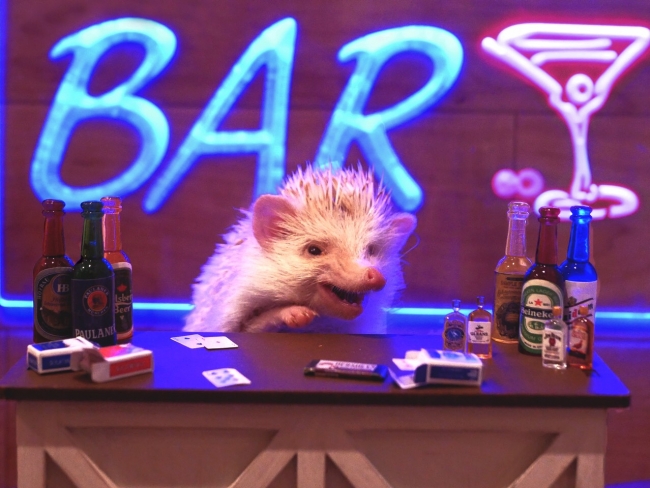 "Hedgehog BAR" features a space where the quiet hedgehogs, known for their nocturnal nature, to move actively during the night. You can watch these adorable creatures play around their "dollhouse" cages, each representing a different room of a house.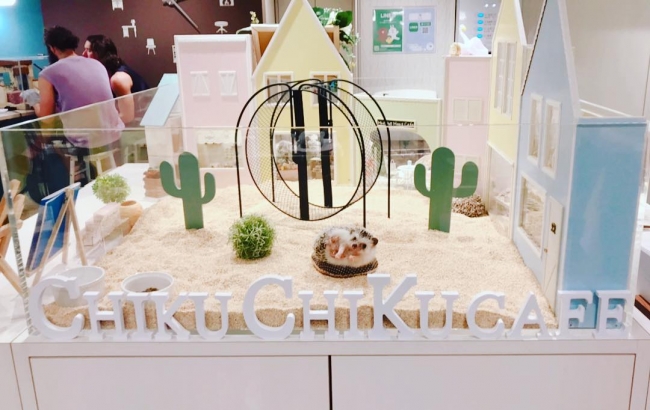 The dedicated versatile cages, where the hedgehogs lives, have 9 different room theme. There is the "bedroom," "kitchen," "garden," and so forth. Now there will be the additional new room, which is the "Bar," dedicated to the "Hedgehog BAR" concept! Watch the night life of a hedgehog and how the atmosphere changes from day to night.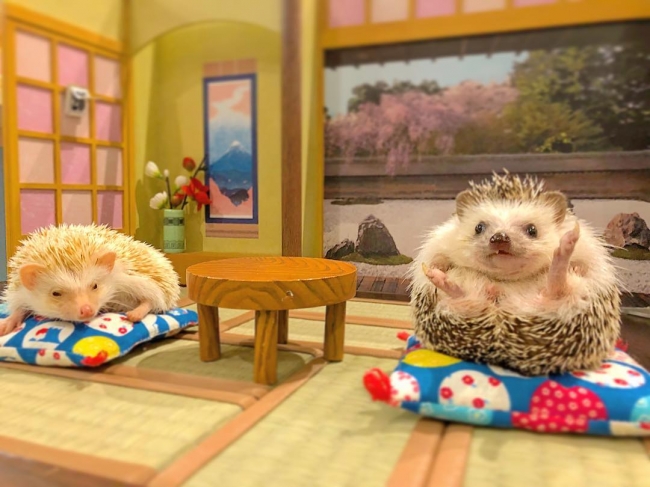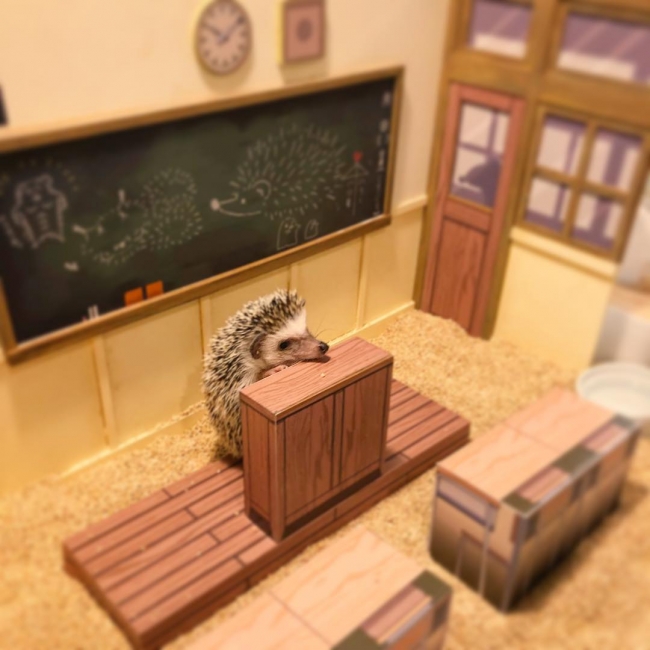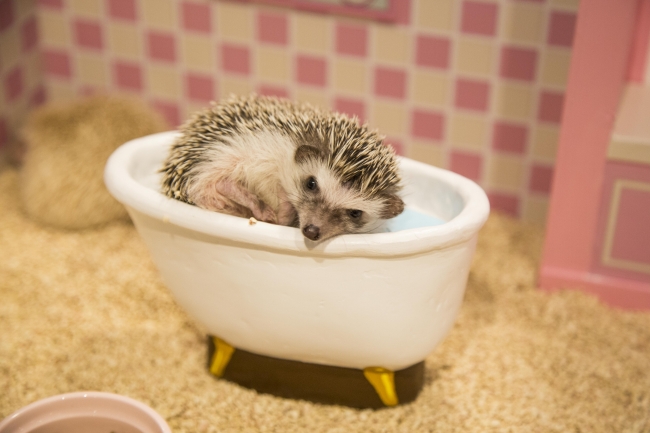 Chichuku CAFE was first opened in Shibuya on December 2017. Since then they have gained support from a wide range of people with their unique concept. Tourists and celebrities have visited the cafe to play and watch the adorable hedgehogs in their "dollhouse." In August 18th, Chichuku CAFE has opened their second shop in Okinawa Prefecture.
Follow these adorable hedgehogs at their official Instagram page!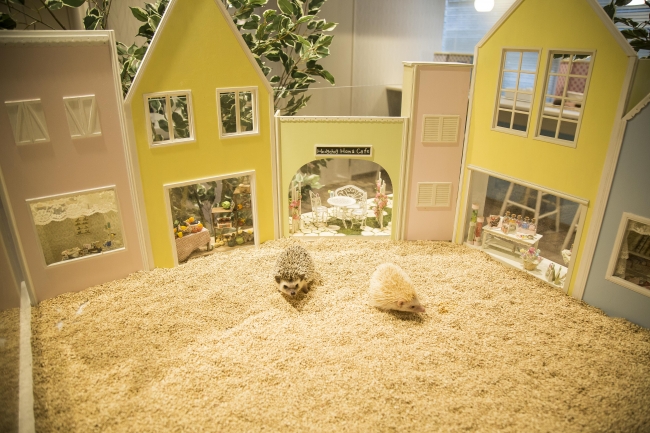 Chikuchu CAFE
Address: 1-13-5 Shibuya, Shibuya-ku, Tokyo 2 Coffee Shibuya Building 2F
CAFE Opening Hours: 12:00am - 8:00pm
Hedgehog BAR Opening Hours: Every Thursday, Friday only at 7:00pm - 10:00pm
Website


Image Source: PR TIMES
Written by Julie Lin