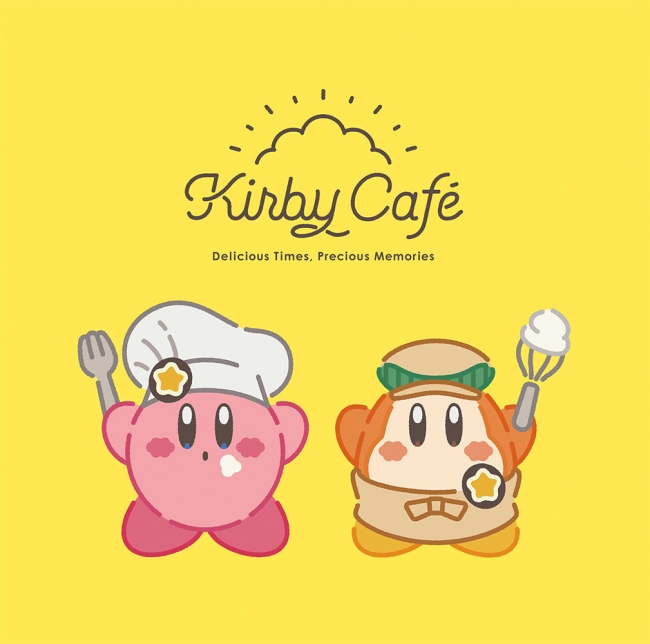 "KIRBY CAFE," Nitendo's popular game character from 'Kirby of the Stars,' will join forces with Wadrudi to open it's theme cafe at Tokyo Solomachi (4th floor) on Thursday, September 27th!

(Image from past Kirby Cafe in 2016 by Mat Smith)
This limited cafe will feature dishes, sweets, and drinks after the characters and their stories! In addition, you can purchase limited merchandise and original goods.
This is one of the savory dish that was in the previous Kirby Cafe in 2016 and which you can expect in this new opening in September! The "Waddle-Dee Hayashi Rice" dish is slow cooked beef in red wine with well-seasoned glazed sauce. The rice is in the shape of Kirby's face along with grilled vegetables on the side, with star shaped pickles!
For dessert you can expect the cute themed Kirby pancakes that are fluffy and yummy! The star dish pancake is decorated with berries and raspberry sauce!
Finish off with a nice cup of cappuccino, also Kirby themed, as he is presented in cocoa powder to fit right in with the theme of the cafe! 
Reservations can be made through their official website starting on September 21st from 18:00!
Kirby Cafe Official website https://kirbycafe.jp/

KIRBY CAFE
Address: 1-1-2 Kushikami Sumida-ku, Tokyo | Tokyo Sky Tree Town · Sola Machi East Yard 4F
Schedule: September 27, 2018 to February 17, 2019
Hours: 10:00AM - 10:00PM
Phone Number: 03-3622-5577
Source: PR TIMES | Images: PR TIMES & Engadget
Written by Julie Lin