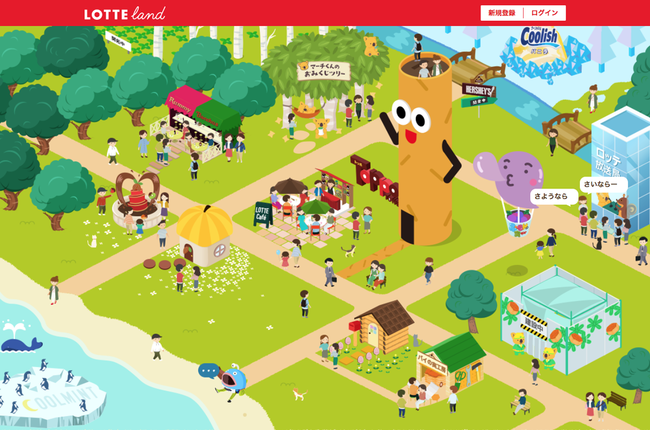 Welcome to LOTTE Land! A place in the web where you can have fun and experience different types of content with Lotte products! View the world of each snack and see the town change season and the different conversations taking place!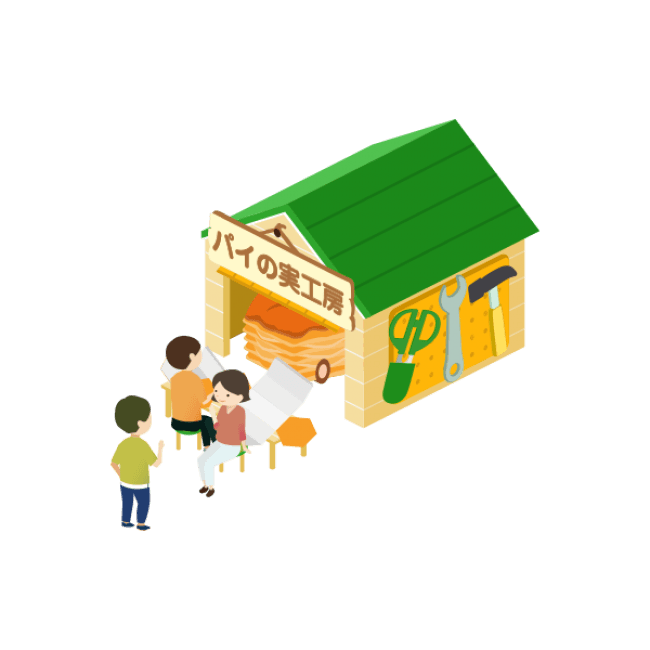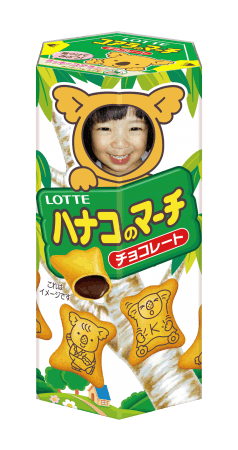 Another fun part of the theme park is Pie's Studio, where you can play with Lotte's sweet package and customize it to your own liking! You can change the original packages within minutes, by including birthday messages, adding photos or stamps, and even changing the names on the packages!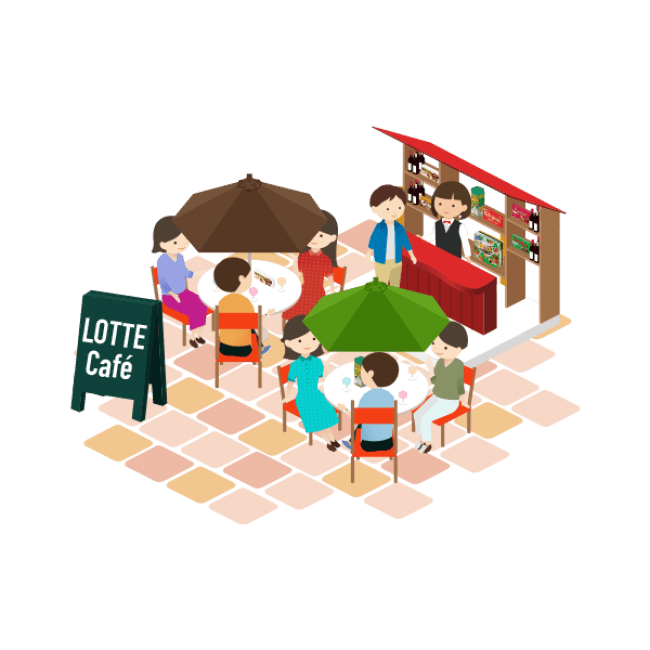 LOTTE Cafe is another feature included where everyone can talk about Lotte's products and campaigns. It is a community forum for people to share moments and experiences.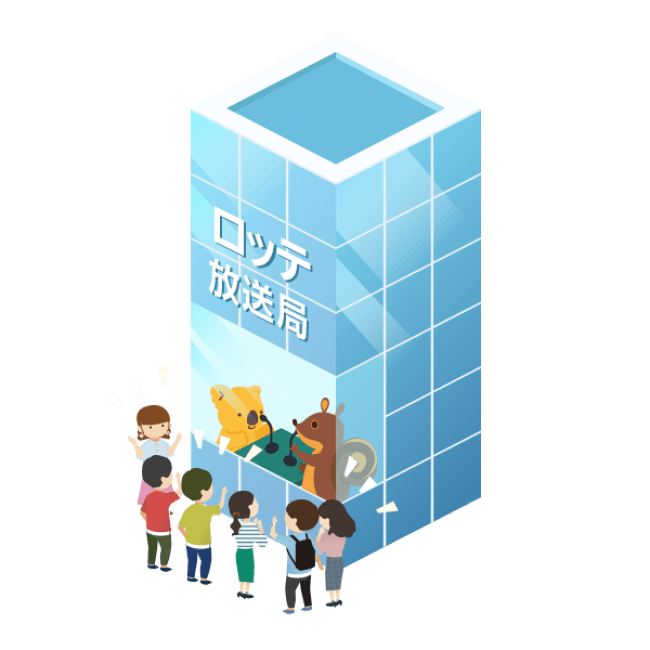 The Lotte Broadcasting Station will have video related contents on Lotte's products. You can also enjoy recipes that uses Lotte's sweets and make some new treats!
Check out LOTTE Land and explore this cute and fun web theme park! Unfortunately the website right now is only available in Japanese.
Image Source: PR TIMES
Written by Julie Lin